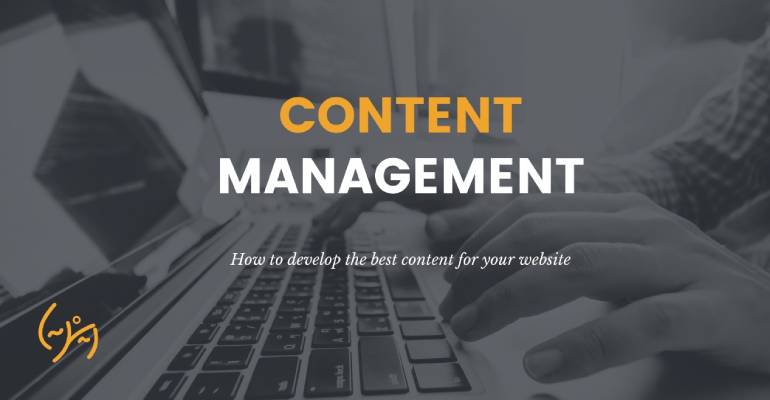 June 30, 2021
Content is by far the most important marketing tool for addressing critical marketing goals. Say you want to build your website from scratch or want to increase sales, it all becomes easy with the proper content.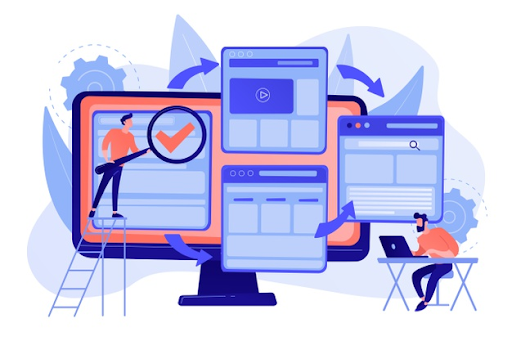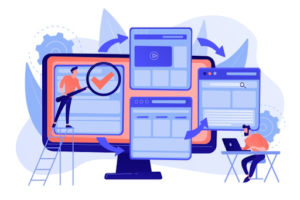 The modern world is dominated by the web. How many people have you seen looking up an encyclopedia nowadays? Any query we might have takes us straight to google, bing, yahoo, or a voice search.
In these given scenarios you might be wondering how you will successfully land your website's landing page at a secure spot.
How to create flawless website content?
Among the multiple modes of searches, your content just can't be another needle in the haystack. Optimizing your content in a manner that can be noticed by anyone is very important.
For that, you need to follow a simple set of guidelines.
The behavior, path, and knowledge of your target audience

The audience will tell you what they need. Don't believe me? Here are some facts that will change your mind.
Once you start following your target audiences path you find:
Which competitor websites they have visited

Pages that create most of the conversions

Keywords that are being targeted in the industry

Content that is engaging the audience

How much does the audience know
To put this in simple words, let's say you are selling cookbooks. While you research your target audience you find the keywords they used to find such products.
Look for competitors who rank higher on Google, voice search, and other search engines. When you study those competitors you would know how much they have already disclosed to the audience and how they attracted them.
This research can be easily done from Google Analytics and other web analysis frameworks and tools. For keywords, you can visit the "Answer the public" website, type a related topic, and find a list of keywords that the customers can search for.
Planning for website content
Content is at its best when researched and documented accurately, but without boring the audience. The first step is to have in-depth knowledge about your service, then listing them down in a systematic format. Tools such as excel, spreadsheet, Git Mind, and others can help you in the planning process for free!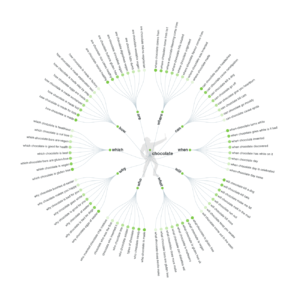 Easily editable templates will help you to organize your data, collected from your business and from your customers' online activity. The collection of data will help in saving to-and-fro time while developing the first draft.
Adding multimedia flavours to your website
The next step is to find multimedia options such as catchy images, quirky web copies, ebooks, videos, infographics, etc.
The modern audience enjoys looking at corporate videos, such as behind the scene story of the team, work processes, etc. That being said, videos on products are also easier to look at and understand than reading the details.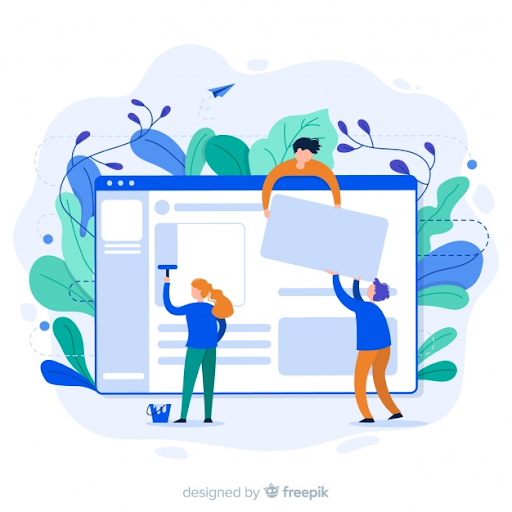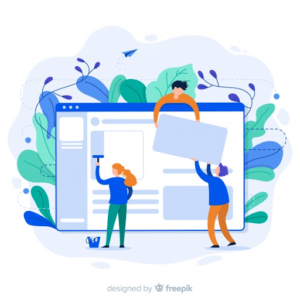 So, it is best to focus on different types of contents such as:
Corporate videos

Illustrative images

Infographics

Informative and enjoyable web content

A video supporting the content

Catchy banners with attractive taglines/CTAs/copies

Diagrams to explain the workflow

Location map, with directions
A clean combination of these elements makes the best web content.
Informative content will bring people who are voice searching for your service or product. The infographics, product videos, and catchy banners will keep them engaged in the website while the other details will indicate your sincerity in producing an informative and interesting website.
Wondering where you will find the images and video templates? Try free image stock sites such as Burst, Foca, Freepik, Stock io, Unsplash, and Reshot. There are video template sites as well such as Envato, and others for short business videos.
Developing the final website content before release
In this stage, you have everything that you need for the website. The website template has been finalized, the first draft has been approved with alterations if any for the final output, the multimedia options are also ready.
Now, you just have to focus on the following-
The final output should be optimized according to the data you found, the template, and with an interesting wordplay.

Create multimedia options, such as videos, infographics, etc. with relevant data, and an out-of-the-box approach.

Deciding where the multimedia will appear, below, top, or center of the content.

Understanding the look and feel of the website from a customer's p.o.v after completion.

Altering areas that need streamlining, and adjustments for the final output.

Produce a clean, informative, engaging, and easy-to-navigate website for your customers.
Remember the graphics should be clean, easy to understand, and is relatable to your service or products.
The content should have bullet points and short sentences with 4-5 line paragraphs that are easy to follow. Use a combination of H1, H2, and H3 headings to allow your audience to glance through the content. The rest of the web content such as images, illustrations, video, etc. can be arranged according to the template or UX factors.
The perfect formula for creating exceptional web content is ready for launch!
A process that is foolproof and is built for customer easement is important to the betterment of your business. This will help in building the trust of your customers and making them loyal by updating the website on a regular basis.
Email at info@shyona.com for more information.